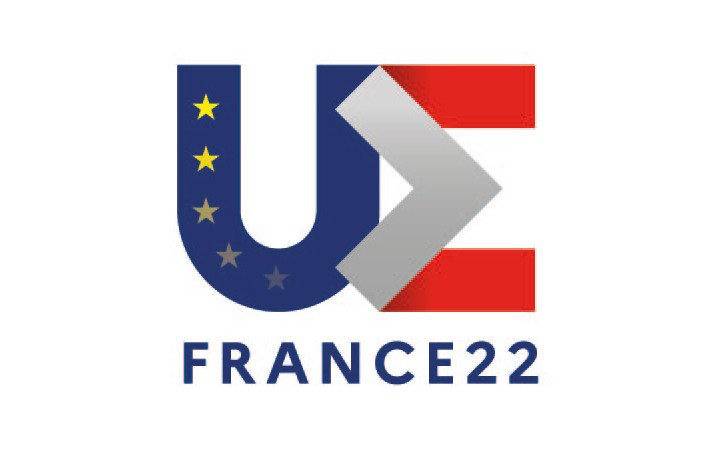 This conference will focus on the European response to the challenges of strategic autonomy and value chain resilience.
The conference will start with a review of the diagnoses made during the COVID-19 crisis of the vulnerability of European value chains. It will then address the contributions that various trade policy mechanisms make to mitigating this vulnerability and boosting the European Union's strategic autonomy.
The conference will be an opportunity to stress the need for trade based on multilateral rules and to discuss the outlook for reform of the World Trade Organization (WTO). It will highlight the European Union's resources for fighting unfair trade practices (anti-subsidy duties, reciprocity for government procurement, fighting economic coercion, etc.).
This event is organised by the French Treasury on behalf of the Ministry for Europe and Foreign Affairs.
Watch live
The French Presidency of the Council of the European Union
On 1 January 2022, for the first time in 14 years, France will took over the Presidency of the Council of the European Union. How does the Council of the EU work and what will France's role be? Read more >>
Find information on the French Presidency of the Council of the European Union:
Read more:
Vulnerability of French and European imports: Tresor-Economics study #274