Le
De 10h45 à 18h30 heure de Paris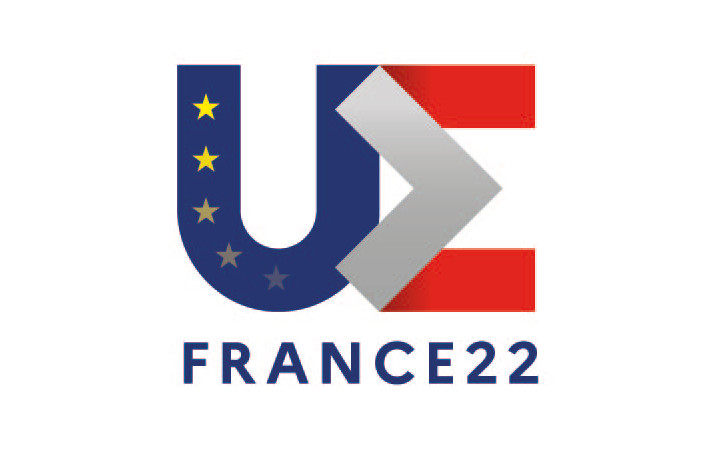 This international conference aims at giving visibility to the integration of sustainability issues into trade policy.
Three roundtables will review the progress made since the French action plan on the 2017 Comprehensive Economic and Trade Agreement (CETA), the Green Deal proposed in December 2019 and the February 2021 Communication from the Commission on the Trade Policy Review, looking at the three legal vectors that the European Union can use to reconcile these issues.
The first roundtable will discuss the European Union's autonomous instruments, with a special focus on environmental and climate issues.
The second roundtable will discuss the contribution that European trade agreements make to sustainable development, especially through the implementation of their social clauses.
The participants will conclude by reviewing the treatment of sustainable development issues at the World Trade Organization (WTO), with a special focus on the WTO's contribution and that of trade policy to fighting plastic pollution.
This event is organised by the French Treasury on behalf of the Ministry for Europe and Foreign Affairs.
The French Presidency of the Council of the European Union
On 1 January 2022, for the first time in 14 years, France will took over the Presidency of the Council of the European Union. How does the Council of the EU work and what will France's role be? Read more >>
Find information on the French Presidency of the Council of the European Union: